"Capturing the moments that make your love story unique, one frame at a time."
Welcome to DM Creation photography, best wedding photographers in Bhubaneswar .We are a team of dedicated and skilled photographers who are passionate about capturing the beauty, joy, and love of your special day. With years of experience and a keen eye for detail, we strive to deliver exceptional and timeless photographs that will leave you in awe. Your wedding day is one of the most significant moments in your life, and we understand the importance of preserving every precious memory. From the candid moments of laughter and tears to the carefully planned details, we are committed to documenting your unique love story in a way that reflects your personalities and captures the true essence of the day.
From weddings and engagements to family portraits and special events, we have the expertise to beautifully capture every emotion and detail. We understand that every client is unique, and we take the time to understand your vision and preferences to deliver stunning and meaningful photographs. Our approach to wedding photography is a perfect blend of artistry, creativity, and professionalism. We work closely with you to understand your vision, preferences, and style, ensuring that we deliver photographs that exceed your expectations. Whether you prefer a classic, traditional style or a more contemporary and edgy look, our versatile photographers have the expertise to adapt and create stunning images that truly resonate with you.
When you choose DM Creation photography, you are not just hiring photographers; you are entrusting us with capturing your cherished moments and creating a visual legacy. Let us be a part of your journey, and together, we will create stunning photographs that will be treasured for generations to come.
wedding photographers in bhubaneswar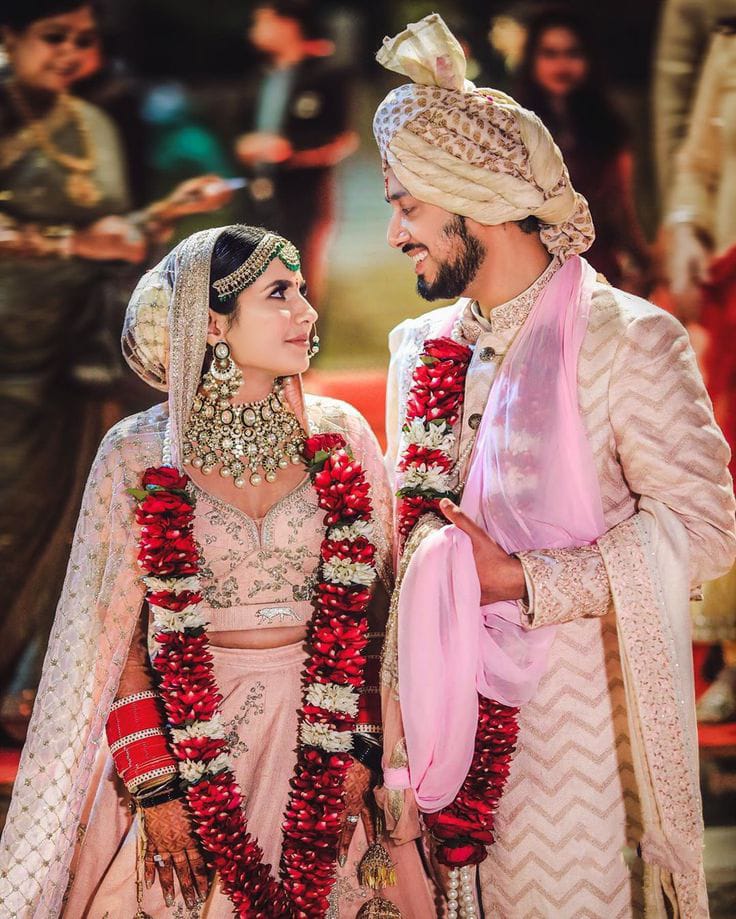 Capture the magic of your destination wedding with our expert photographers, ensuring every moment is beautifully preserved.
Unforgettable moments beautifully captured. Trust us to tell your love story through breathtaking wedding photographs
Embrace the romance and anticipation of your journey to marriage with our pre-wedding photography services, capturing your love story in stunning images.
best photographer in bhubaneswar
WE PROVIDE THE BEST QUALITY PHOTOGRAPHY AND CINEMATOGRAPHY FOR ALL YOUR AUSPICIOUS OCCASIONS…
CANDID WEDDING PHOTOGRAPHER
We believe that great wedding photography goes beyond simply taking pictures; it is about telling a story. Our team has a keen sense of storytelling, and we are experts at capturing those fleeting moments and emotions that make your wedding day so special. From the nervous anticipation before the ceremony to the heartfelt speeches and the exhilarating dance floor moments, we are there to document it all, ensuring that no detail is missed.
We pride ourselves on our exceptional customer service. We understand that planning a wedding can be overwhelming, and we are here to alleviate any stress related to photography. Our friendly and approachable team will work closely with you from the initial consultation to the final delivery of your photographs, providing guidance, support, and a calming presence throughout the process.
Ready to pursue
your dream
Your wedding day is a celebration of love, commitment, and the start of a beautiful journey together. Let our talented photographers be a part of your special day, and we promise to capture the memories that you will cherish for a lifetime.
DM CREATION PHOTOGRAPHYGallery..
DM CREATION PHOTOGRAPHY Videos...
551 reviews on
Tusar kanta Sahu
2023-05-16
"I am glad to write this review for Abhaya ji (DM Creation Photography studio) and his team. We had them for covering our entire wedding ceremony and the whole team was amazing. They had captured beautiful candids exactly the way we wanted to keep those moments and memories for lifetime. We can't thank enough for the wonderful coverage including photos teaser and the video. Highly recommended as a wedding photographer; moreover they become a part of your family by the end of the event. Had a really great time🥰"
Our pre- wedding shoot was totally unplanned. I was really very busy with my official works and I had no time to think about a pre-wedding shoot. But one morning I woke up with this plan of pre-wedding photoshoot as I didn't have much work for that day and discussed the same with my better half. I was in Bhubaneswar and had to search for some photographers near me and found that these guys were reasonable enough and most importantly willing to shoot within an hour. They suggested us a place and to our surprise that was the best decision we have made for a photoshoot. I just want to thank DM Creation Photography for the unforgettable experience.
It was my first experience with them and I am completely satisfied with the output they have given. Be it their professionalism ,ideas and creativeness in editing ...all are upto the mark. They provided the best service. Surely recommendable ☺️. DM Creation Photography 👍
Lipshamohanty Lipsha
2023-05-12
Them DM creation photography theam made our day memorable they did some magic in all ta picture and videos the best photography them in town appResiate their sincere efforts and talent and I highly reccommend for all kinds of event coverage keep of the good service thank you so much for me king my memory best forever
DM Creation Photography (Abhaya)sir and his team has done an excellent job in my wedding. They're super friendly, hard working and easy to work with. They have waited for hours to click my pics since I was a super busy bride. He has suggested me how to pose and wholla the end pics and so amazing and look very natural. Pictures to cherish forever. Please choose DM Creation Photography without giving a second thought.😊
Absolutely the best photography service in Bhubaneswar.Had amazing experience with DM Creation Photography at my brother's wedding, they remind us how great the day was by capturing beautiful and amazing pictures.
pragya paromita sahu
2023-05-12
Thank you for making our day special and memorable. Photographer was very supportive and collaborative. Special thanks to them. Thanks to Abhaya & team guidance and support. And thanks to ur whole team who have put their efforts for making our day special.❤️❤️DM Creation Photography.
Had a very great experience with DM Creation Photography ...It's our best decision to choose you guys for our pre-wedding shoot...You has capture every single moment..The entire team was awesome..You all guys worked really very hard to make our shoot a wonderful and memorable one.. Thank you DM Creation Photography for making our dream video a reality...Looking forward to shoot with you all again..And waiting for our pre-wedding video..😊✌🏻
I can confidently say that I had made the best decision by choosing DM Creation Photography to capture the most important moments of my life in my wedding. They are a group of dynamic, young, extremely talented, polite, and dedicated team. Special mention about Abhaya , an extremely humble guy, focused and professional at the same time. The amount of hardwork and passion they put to capture each frame with perfection speaks loud of their love for the art. If you want to create magic on your D-Day, go for these guys for sure!!. They are the best in the City! I would love to have your service again and again..Kudos to you team DM CREATION PHOTOGRAPHY ..All my best wishes and good luck for your future endeavours.